Dear Sir,
I am Sagar Mistry from System Level Solution Pvt Ltd(India).
I required Technical support regarding Libre Router Basic RF Validation of Both 2.4GHz and 5.1GHz Radio.
We have purchased a 3x Libre router and using the same for further development.
I need to perform the following basic rf validation on it.
Conductive output power measurement in Un Modulated mode
Conductive sensitivity test( 1000 PER Packet test and check RSSI Value of each packet in receive mode)
Channel selection
Data rate selection
5)Mode selection(a,b,g,n)
Can anyone help me to get the above configuration details in the libre router for 2.4GHz radio and 5.1GHz radio?
I have attached the following image for more reference.
Image1: Existing firmware loaded information of Libre router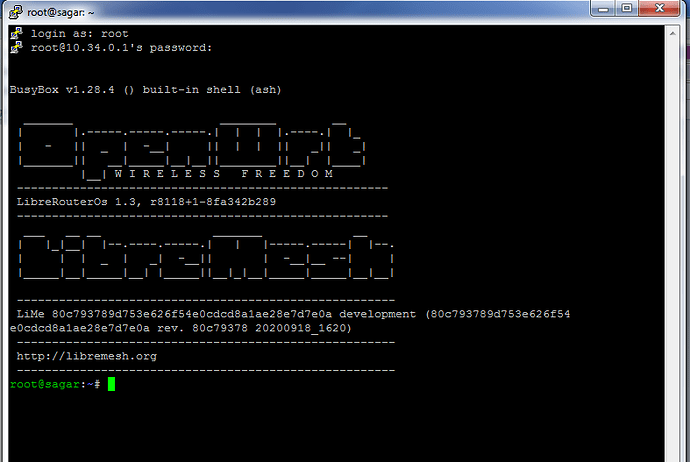 Request you to guide me in this regard in more detail.